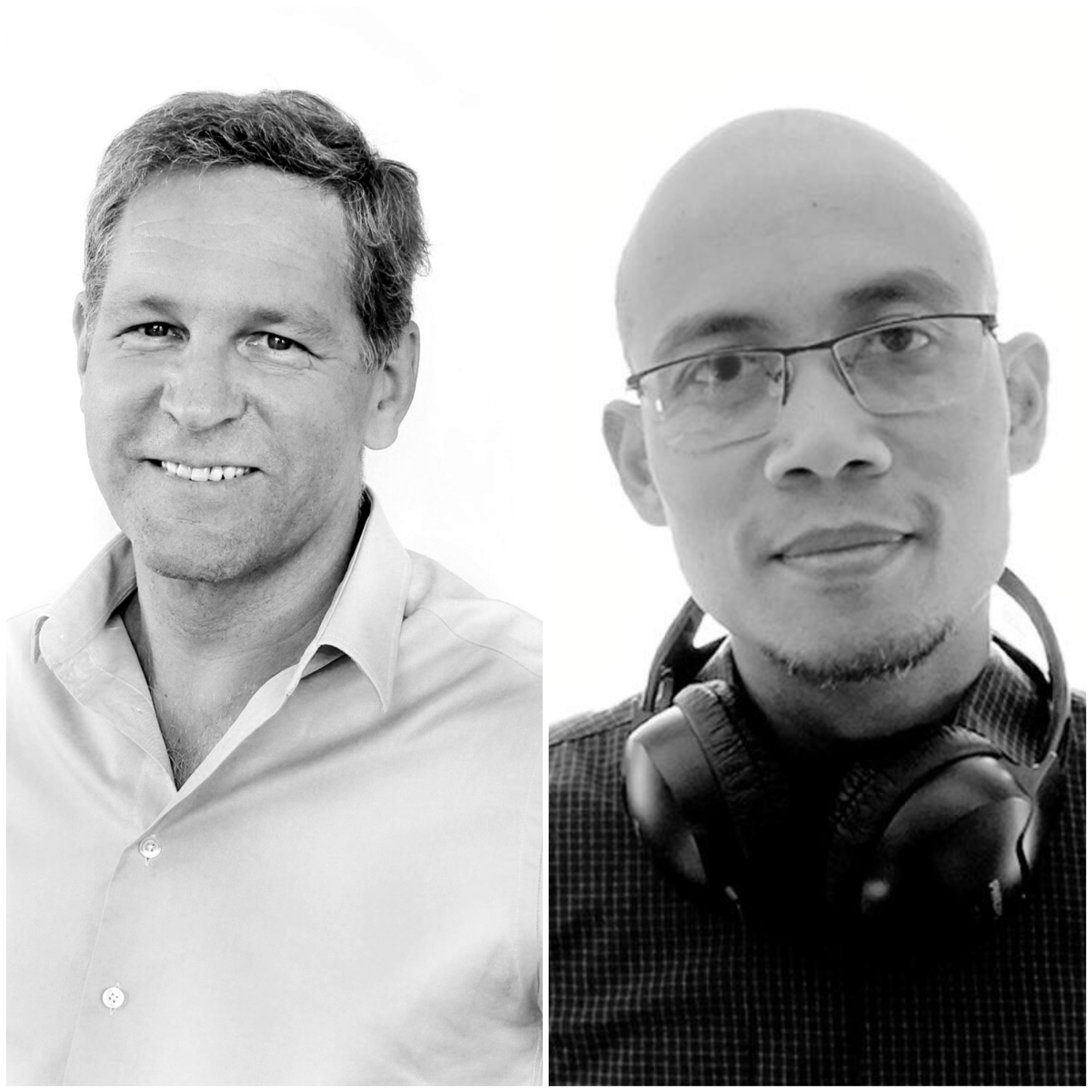 20 Nov

#3 Jaakko Tapaninen: "Most executives are terrified of stardom"
IN A WORLD WHERE PEOPLE FOLLOW PEOPLE, NOT ORGANIZATIONS, THOSE IN CHARGE MUST MAKE THEMSELVES HEARD. TAN LAY INTERVIEWS JAAKKO TAPANINEN.
This episode of the Hybrid Times Podcast is a bit unusual since I am the one being interviewed. Usually, I ask the questions, and in most cases in Finnish. The following discussion was originally recorded for my friend Tan Lay's podcast Marketing Helsinki. Tan Lay is a Burmese-English tv director, marketer, and podcaster who used to work in London and has now settled in Finland. In the podcast, we dove into some experiences and observations that I thought would be relevant in my channel too, so I asked Tan Lay permission to publish it here.
In our discussion, I explain what I do for a living and how, after a career in journalism and publishing, I found my place in the content marketing jungle. We also talk about what I have learned while working for executives and why I think they could and should do much more. We also geek out over some of our favorite books and self-improvement strategies, and towards the end discuss how to find optimism in these often very bleak times. So, here I am, interviewed by Tan Lay. Hope you like it.