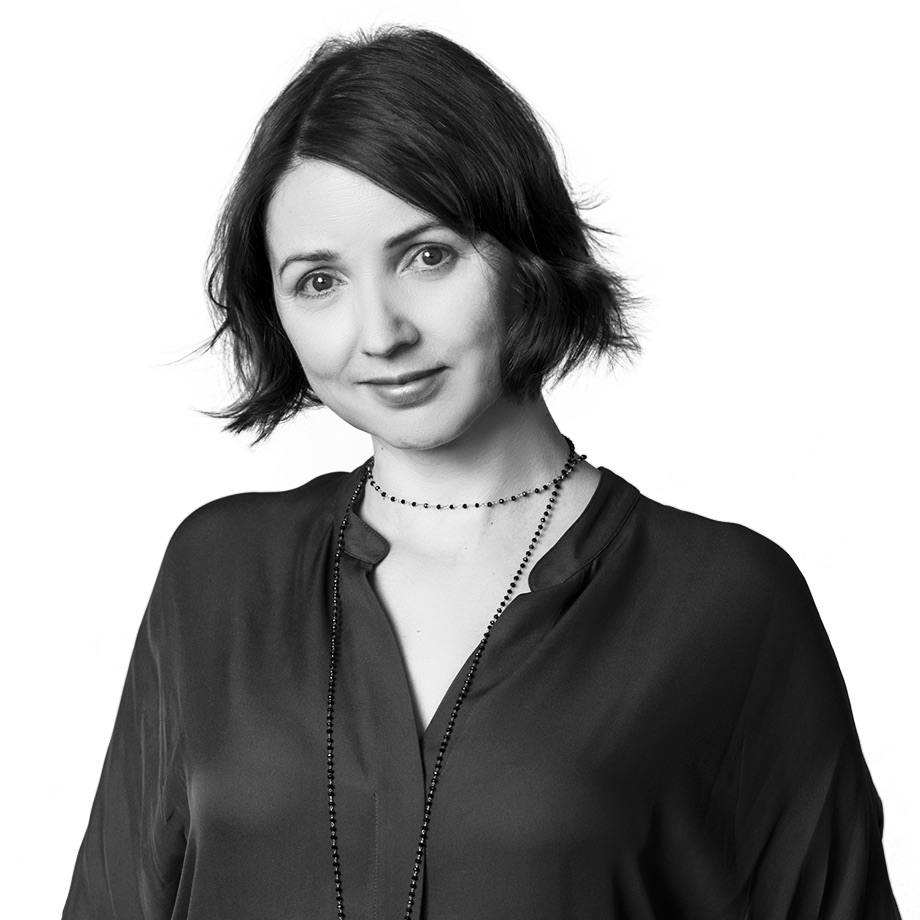 29 Jul

#14 Eneken Tikk: Does the Next Global Catastrophe Start in Cyberspace?
Ransomware and other cyberattacks are now commonplace, and everything is a potential target. In this podcast, we conduct a threat assessment with Dr. Eneken Tikk.
Dr. Eneken Tikk is an internationally acclaimed expert on cybercrime: she consults governments on cyber policy and companies on cybersecurity. She lives in Lieksa, Finland, where, when she's not fighting cybercrime, you may find her helping out at the local coffee shop. Eneken's degree is in international law, and she belonged to one of the teams that built e-Estonia, the world's most advanced digital society. Later she helped to start Nato's Cyber Defense Center in Tallinn.
The recent massive cyberattacks on critical infrastructure, governments, and companies make one wonder if the next big thing that brings the world to its knees starts in cyberspace. To get my bearings, I felt I had to talk to Eneken. What to think about all that's going on? How scared should we be? What's being done? And how to prepare?
It's not a cyberwar we are in, she says, but rather an ugly peace. And does she think all nations could become like Estonia? No, unfortunately not, the model does not scale. I hope you enjoy our journey to the dark side of the digital age and back as much as I did.